Riley

High School




All Years
ANNOUNCEMENTS
•

Riley Swing Band 02/08/2018 SBAA Luncheon




•

Damezi Anderson

Knowing all about the names and the numbers, understanding the stats and the stories of the best to play basketball inside the South Bend city limits never mattered to someone who fell hard for the game in middle school.

But on the first day of the final full month of his final season, Riley High School senior small forward Damezi Anderson quietly stepped past all those names and numbers with the stats to go with a really good story.

Anderson scored 13 points in Thursday's 20-point Northern Indiana Conference victory over Penn. That gave him 1,771 for his career and pushed him past former Adams High School standout Jimmy Webb to become the top scorer in South Bend Community School Corporation boys' basketball history.

•

Riley Reunions

•

We need year books to scan for these schools White spaces indicate we need a year book.

Please donate them to the SBAA. Contact Jim Champaigne

•

SAVE THE DATE.

The Class of 1968 will have its 50-year reunion on Saturday, August 11, 2018, at the Elks Lodge 235, located at 3535 McKinley Avenue in South Bend. Details will follow. For more information, or to update your contact information, contat Paul Piller at papiller@sbcglobal.net.

•

The SBAA Lunch Club

2nd Thursday of each month

Elks Lodge #235, 3535 McKinley Avenue, South Bend

Doors open at 11 a.m. Lunch is served at noon

$12 for members; $14 for non-members

First-time attendees are charged half price

IMPORTANT

You must call 393-6004 before 11 a.m. on Tuesday, to reserve your meal.

Or register on-line at www.southbendalumni.com. Find the Lunch Club link under the Events tab.

PLEASE DO NOT ARRIVE BEFORE 11 A.M.

Early arrivals will not be allowed in the room until 11:00.

•

•

•

Crumbs of Comfort Short stories of kindness

•

This site is open to all Riley Classmates FREE of charge

Provided by the South Bend Alumni Association (SBAA).

We have scanned some of the year books for the senior photos. More will be added in the future.

Please encourage other classmates from any year to register and join this site.

Post your photos and videos. Explore the site. Keep in touch.
How to Join Click to see instructions
---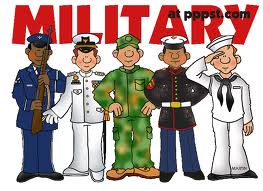 Military Gallery: Photos of classmates that have served our country.
---
Class of 1967 --- We need your help
Select Year 1967. When you see a classmate name you know, click on it and send him/her an e-mail to join our site.
---
Crumbs of Comfort Short stories of kindness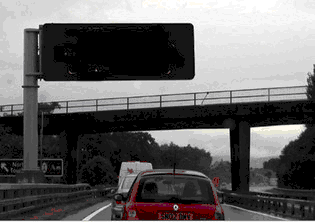 Page visits since 2015 34,130
---