Riley

High School




All Years
ANNOUNCEMENTS
•

---

The Big Give is a new annual fundraising event hosted by the South Bend Alumni Association in conjunction with the Casaday Costume Company. The Big Give supports extra-curricular and co-curricular activities in the South Bend Schools, such as fine arts, academic competitions, athletics, theater, service and more.

Visit http://southbendalumni.com/ for more information and about events leading up to the celebration on October 11 from 5 – 7 p.m. at TCU School Field.

•

Riley High Times

We need the following newspapers to scan and post on the web site.

1940 – 1949

1950 – 1951, 1954

1963 – 1969

1970 – 1976, 1978 – 1979

1980 – 1989

1990 – 1999

2000 – 2009

2010 – 2018

•

---

We need the following Riley Yearbooks:

1920 All

1930 All

1940 only

1974 All

1980 to 1983

1995 and 1996

2001 2003 2006 2009

2011 to 2018

•

Hi-Times newspapers needed:

All of 1940

1950 1951 1954

All of 1960's and newer

We will scan each page and post.

Contact Jim Champaigne

•

The SBAA Lunch Club last one!

2nd Thursday of each month

Elks Lodge #235, 3535 McKinley Avenue, South Bend

Doors open at 11 a.m. Lunch is served at noon

$12 for members; $14 for non-members

First-time attendees are charged half price

IMPORTANT

You must call 393-6004 before 11 a.m. on Tuesday, to reserve your meal.

Or register on-line at www.southbendalumni.com. Find the Lunch Club link under the Events tab.

PLEASE DO NOT ARRIVE BEFORE 11 A.M.

Early arrivals will not be allowed in the room until 11:00.

•

•

Crumbs of Comfort Short stories of kindness

•

This site is open to all Riley Classmates FREE of charge

Provided by the South Bend Alumni Association (SBAA).

We have scanned some of the year books for the senior photos. More will be added in the future.

Please encourage other classmates from any year to register and join this site.

Post your photos and videos. Explore the site. Keep in touch.
How to Join Click to see instructions
---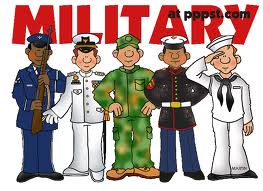 Military Gallery: Photos of classmates that have served our country.
---
Class of 1967 --- We need your help
Select Year 1967. When you see a classmate name you know, click on it and send him/her an e-mail to join our site.
---
Crumbs of Comfort Short stories of kindness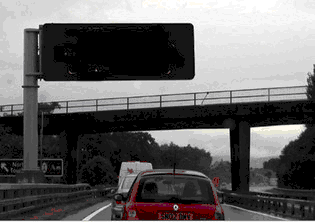 Page visits since 2015 43,622
---