In Memory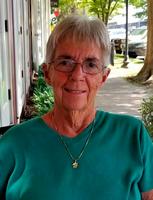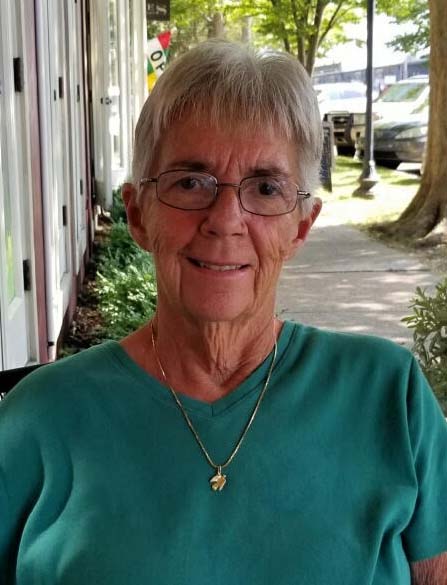 Karen Kay (Harris) Boughner
March 24, 1943 ~ January 28, 2023 79 Years Old
Karen K. Boughner, of South Bend, passed away on Saturday, January 28, 2023, at the age of 79. She was born in Danville, Illinois on March 24, 1943, to the late Frank G. and Violet L. (McKee) Harris. She was a 1961 graduate of Riley High School and remained a lifelong resident of the area.
She was married March 19, 1976, to Richard C. Boughner, who preceded her in death. Karen received her nursing degree from IUSB. She had a talent for writing poems and short stories and enjoyed caring and maintaining her koi pond. She liked to go cross country skiing and kayaking. Over the years, her greatest joy came from bicycling. At one point, she rode her bicycle from Washington State to California. She participated in a 500-mile bike race that took her across Iowa.
Karen is survived by her daughters, Pam (Jeffrey) Stevens of Elkhart and Patricia Paliscak of Bradenton, Florida, along with her two grandchildren, Madison (Jordan) Shafer of Elkhart, Cullen Fisher of Knoxville, Tennessee, and 2 great-grandchildren, Carly and Canton Shafer. She also leaves behind her dear friend, Pam Wenino. She was preceded in death by her brothers, William and Jack Harris
Funeral services will be held at 12:00 p.m. Friday, February 3, 2023, at Palmer Funeral Home – River Park Chapel, 2528 Mishawaka Ave, South Bend. Friends may visit with the family beginning at 11:00 a.m. until the time of service at the funeral home. Graveside services and burial will immediately follow at Riverview Cemetery.
Memorial contributions in Karen's honor may be made to the American Cancer Society, P.O. 681405, Indianapolis, IN 46268.
Online condolences may be left for the family at www.palmerfuneralhomes.com.
01.30.2023 djb
Click here to see Karen Kay's last Profile entry.